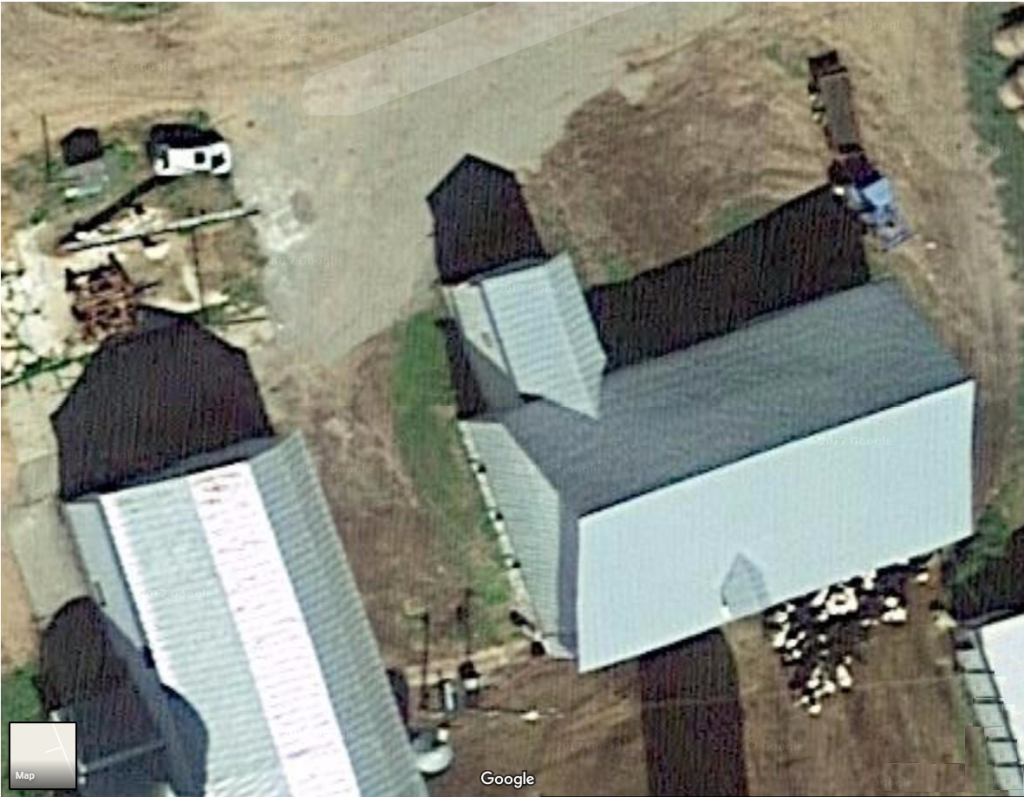 My basketball experience began when I was 11 years old. A friend of mine lived on a dairy farm. He asked several of the fifth grade boys to help harvest his father's hay. There was an unspoken secret that none of us wanted to share. The bales were just about too heavy, but nobody let on that it was very hard work. Nobody complained, mostly because our host, a small boy by physical measures, worked harder than any of us. He had older brothers who knew how to motivate us without breaking our spirit. He had a little brother and sister and several little nephews running around to remind us that we were not little. The whole effort was neatly packaged around the need to get that hay in before it rained.
My friend's mom was one of the best cooks in the universe. We would be well fed, early in the morning, at lunch and again for supper. Then after dark, the farm boys would play cards up in the hayloft for hours. The city boys would usually fall asleep early. ( I can still remember showing off my newly acquired biceps to my cousins in Minneapolis later that summer). At least once a day there would be a recreational break after lunch. The real farm boys could hardly wait for lunch to end. There was a rush to get out by the back of the barn where their dad had mounted a basketball backboard. At first I stood by and watched. Their self-imposed frenzy to take so many shots in such a hurry startled me at first. Gradually, all the boys were coaxed into this activity much in the same manner as the work that . . .
George Waldvogel: Learned how to play basketball against his Dad's barn.